Nature and adventure, family and memories
Embark on an unforgettable family adventure in Switzerland, where captivating landscapes and thrilling activities await. From paragliding over the majestic Alps to exploring medieval castles and indulging in Swiss gastronomy, create lifelong memories as you immerse yourself in Switzerland's.
An exhilarating tour designed for families seeking an unforgettable experience amidst the gorgeous the Swiss Alps. Embark on an adventure that combines the thrill of tandem paragliding and the enchantment of a hot air balloon ride.
Feel the rush of adrenaline as you soar through the sky, gliding effortlessly above the majestic alpine landscapes. The panoramic views of snow-capped peaks, lush valleys, and sparkling lakes will leave you in awe, creating memories that will last a lifetime
An extraordinary opportunity to explore the charm of Switzerland through its breathtaking suspension bridges including the longest footbridges in the Alps (494 m long/540 yards). Families can experience the thrill of crossing these bridges while enjoying impressive views of the stunning Swiss landscape.
Castle of Tales and Legends
Live this enchanting journey through history at the renowned Chillon Castle in Vaud, Switzerland. Explore the captivating halls and chambers of this ancient fortress that has inspired countless tales and legends. Immerse yourself in the rich heritage and intriguing stories as you discover the medieval architecture, intricate artwork, and spectacular views of Lake Geneva. Let your imagination run wild as you delve into the mysteries and adventures that unfold within the walls of this iconic castle.
Awarded and World-Famous Museums
Experience a captivating adventure for families at the Chaplin and Olympic Museums. Delve into the fascinating world of Charlie Chaplin, a comedic legend whose films resonate with audiences of all ages. Discover the prestigious awards and global acclaim that make his legacy timeless and enjoyable for the whole family. Explore the Olympic Museum's captivating exhibits, igniting the spirit of sportsmanship and inspiring young minds. Witness the triumphs of legendary athletes, teaching valuable lessons of perseverance and determination to children and parents alike.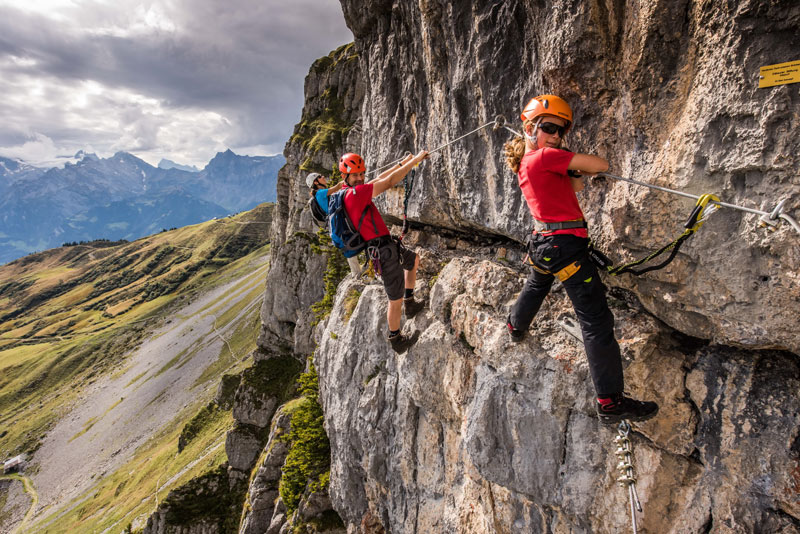 Other options for families
Via ferrata
Crystal path with private guide
Using the steepest funicular in  Europe
Cable cars
…
All our services are including:
All our services include the highest accomodations standards from 4 to 5 stars.
Read more