Trans-Alpina - Crossing the Alps in train
Breathing the fresh air, you feel your hair floating in the wind. Surrounded by silence you can barely hear an eagle crying. It is turning around, free, between two snow-covered peaks. The time is suspended. How regenerative it is to live the "Trans-Alpina" tour !
Before planning your visit to Switzerland, please take into consideration the fact that there are 3 International airports: Geneva, Zurich and Milano. To improve your trip through the Alps, an open jaw concept (arrival and departure to/from different airports) is often ideal. This avoids backtracking and save transportation to keep a maximum time for visiting.
By reading the different maps hereunder, you will find different itineraries that can be taken as models. We will then design your tour according to your specific requirements.
Most scenic regions of Switzerland
Set off on a captivating tour through the most scenic regions of Switzerland, unveiling awe-inspiring landscapes at every turn. From the sacred architecture of Sacro Monte Calvario to the majestic Aletsch Glacier (UNESCO) and the iconic Mont Cervin, each destination offers a unique blend of natural wonders and cultural heritage.
Varied and adapted means of transport
Ascend to Europe's highest railway station, marvelling at the panoramic views. Traverse remote areas accessible only by train, as you meander through picturesque valleys and quaint villages. Experience the thrill of travelling on different modes of transport, including trains, cogwheel trains, post buses, steamboats, and cable cars, each offering a unique perspective of Switzerland's diverse terrain. Breathe in the fresh mountain air while observing the harmonious mix of remarkable landscapes and transportation infrastructure that Switzerland has built over the centuries as cokwheel train like Glacier Express, Bernina Express, GoldenPass.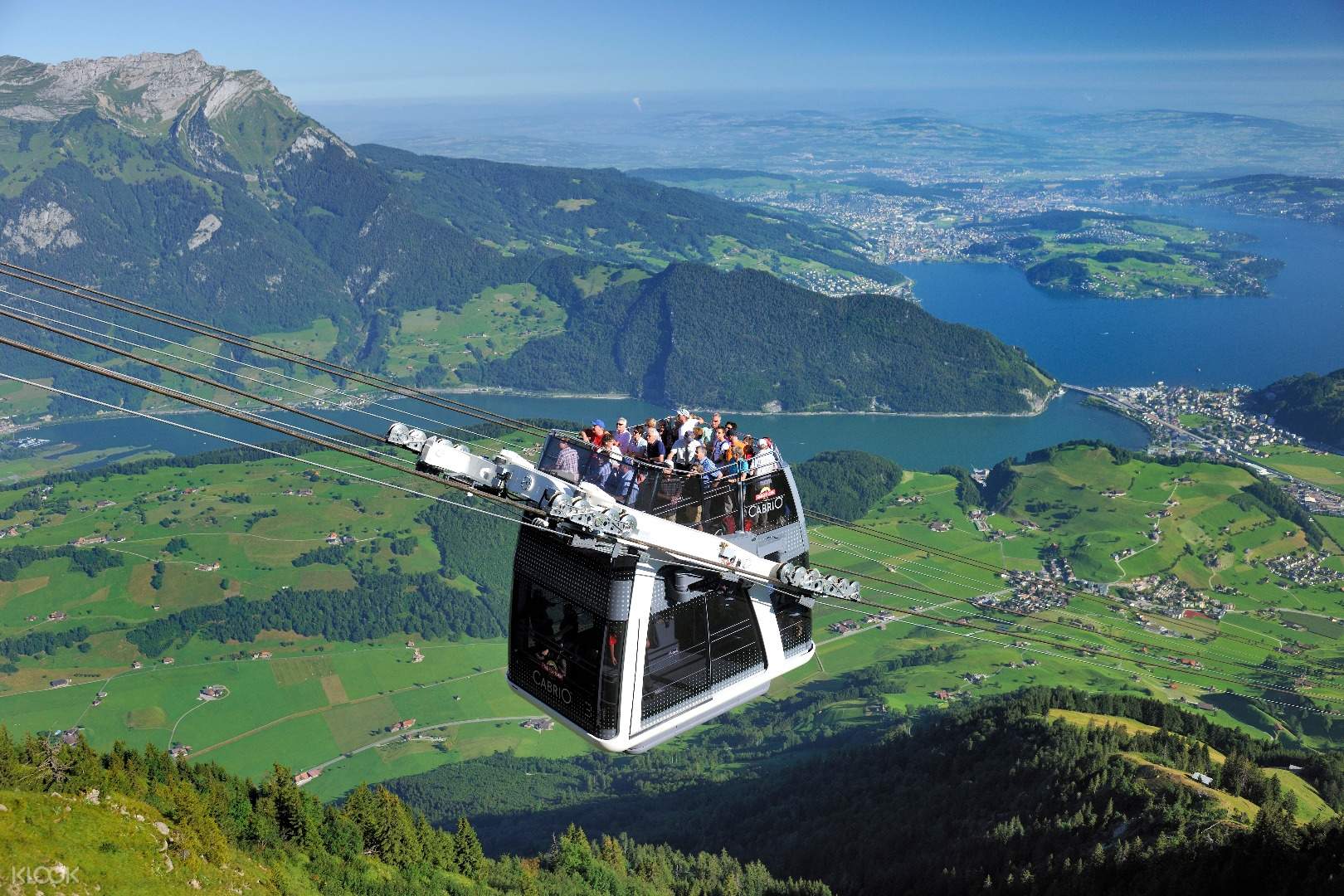 Experience the awe-inspiring majestic Jungfraujoch, the world-famous Mont Cervin, and the gorgeous Aiguille du Midi. Immerse yourself in the grandeur of high mountain landscapes, where pristine snow-capped peaks and sweeping vistas paint a picture of an unparalleled natural splendour.
By visiting Switzerland you visit 3 countries!
In Tessin, discover the Italian charm and cultural heritage. You will see Palm Trees in Lugano sway amidst a Mediterranean atmosphere right before exploring the Alpine beauty of the German-speaking regions like Gstaad and Mürren, infused with German influences. Delight in the French-speaking cities, including Montreux and Gruyère, where a blend of Swiss and French cultures creates a unique and enchanting ambience. Immerse yourself in the rich tapestry of languages, traditions, and landscapes that make Switzerland truly different.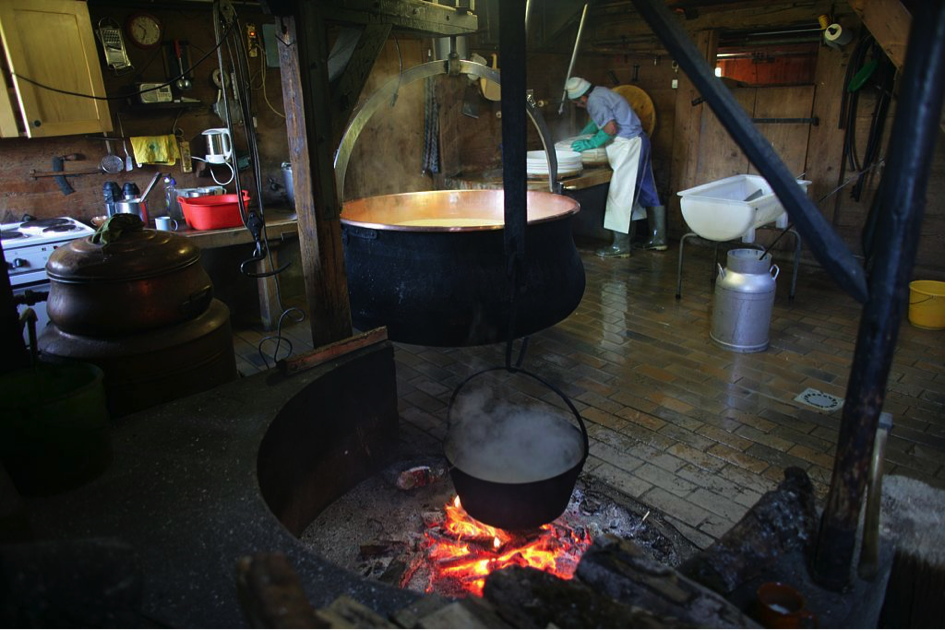 Explore the renowned cheese factory of 'Gruyère' and indulge in the aromatic delights of the chocolate factory of 'Cailler.' Visit the heritage of the majestic Castle of Gruyère and delve into diverse cultural museums of your choice. For the sugary or salty lover, delve into the fascinating world of cheese-making and chocolate craftsmanship by visiting factories of Swiss Cheese and Swiss Chocolate.
Personalize your tour by including days in Geneva, Lausanne, Montreux, Lucerne, Interlaken  and regions.
All our services are including:
All our services include the highest accomodations standards from 4 to 5 stars.
Read more