Our added value for your Swiss Trip
We pride ourselves on placing our clients desire at the heart of our travel expertise. With a focus on high-quality service and attention to detail, we strive to create exceptional travel experiences that exceed our clients' expectations.
"Why choosing Watch and Cow? " should be the last question you have when planning your next trip to Switzerland.
We all have different travel habits and rhythms. With our agency, you are the one difining your own pace. Do you prefer to have a guide every day? Only during certain stages?
Leave when you want and for as long as you want: 10 days, two weeks or six months… As an agency that creates customized trips, we create your tour according to your project and your availability.
Our Swiss travel designers specialize in customizing itineraries to suit your interests, whether you're passionate about history, hiking, or photography
Our Swiss team is unparalleled when it comes to delivering exceptional tours in Switzerland. With their deep-rooted knowledge and extensive experience, they possess the expertise to curate unforgettable experiences. From majestic mountains to picturesque cities, they navigate every corner of Switzerland with finesse.
Let us guide you through this enchanting country, as we showcase the very best it has to offer, ensuring an extraordinary journey filled with Swiss quietness and hospitality.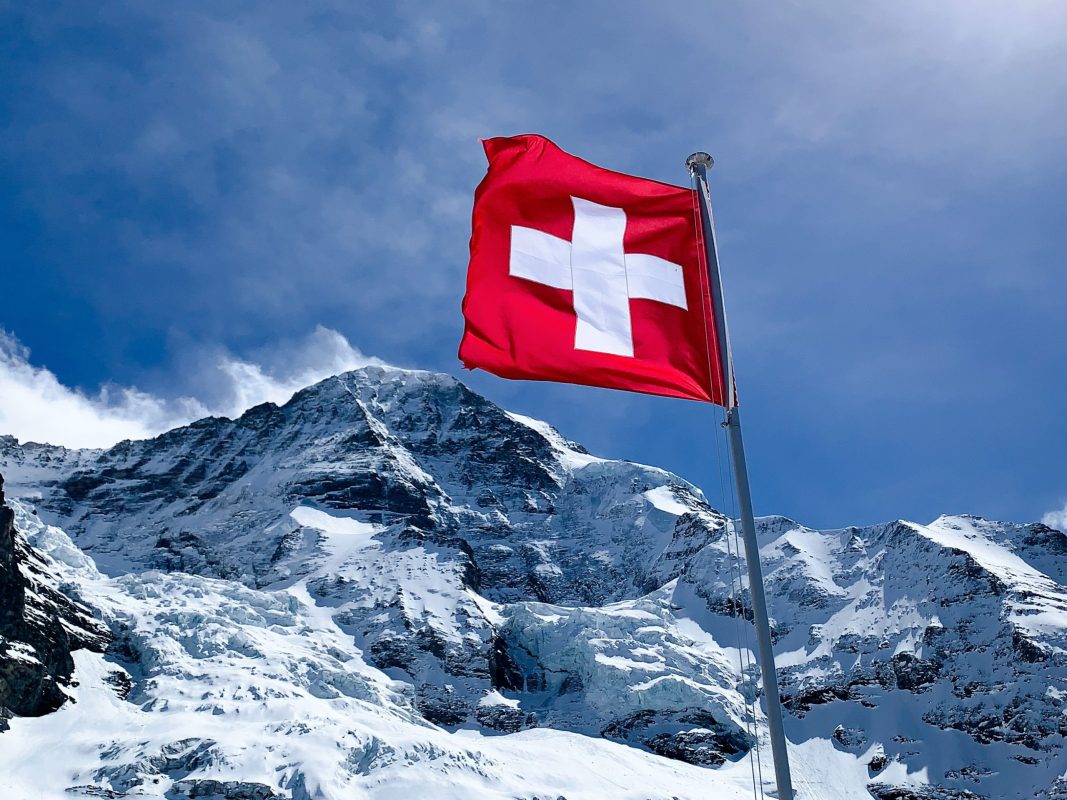 Our team of guides in Switzerland boasts unmatched competencies, backed by certifications and extensive experience. We meticulously handpick individuals with years of expertise to ensure a flawless tour experience. With their in-depth knowledge of the country's history, culture, and hidden gems, our guides will lead you on an unforgettable journey through Switzerland. Rest assured that you'll be in the hands of seasoned professionals who are passionate about showcasing the very best of this magnificent destination.